Advanced Zotabox Features
.
.
Zotabox has many advanced features to maximize the effectiveness of your tools.
Multiple Tools:
Add multiple header bars, popups, forms and other tools to the same website to better target your customers with your promotions and messages. Customize your display options for each tool to target specific customers. Scroll over the setting page title bar to add more tools.

Conversion Tracking:
Zotabox will automatically report on view and clickthrough conversions when using our tools. If we can not automatically detect conversions, manually add your thank you page or embed our conversion tracking code on your website.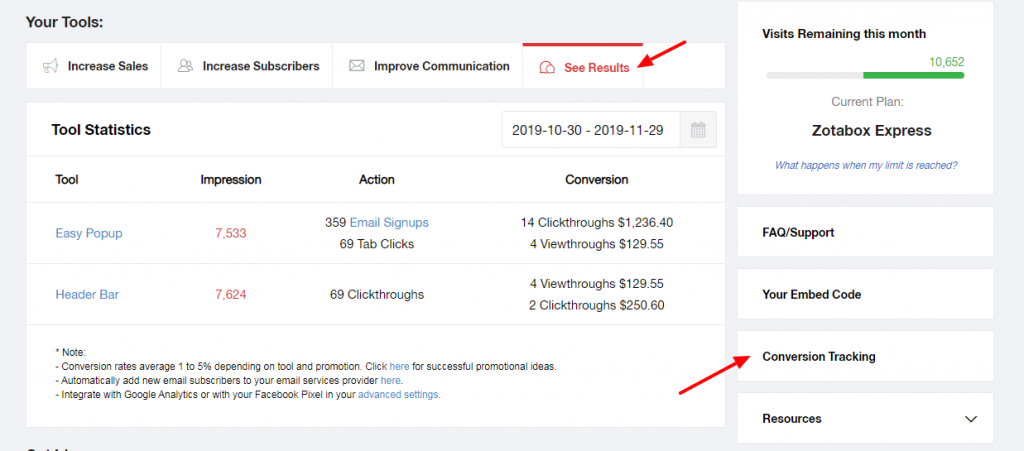 Countdown Timers: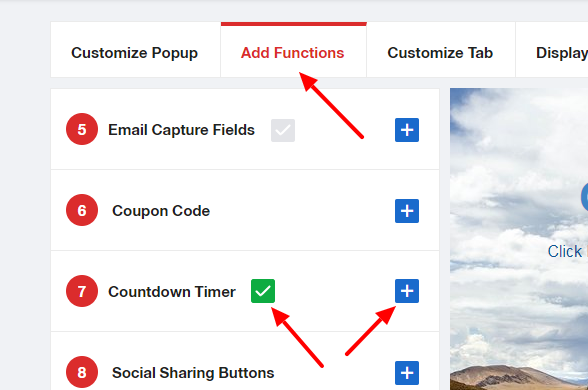 Add countdown timers to our popups, header bar, slider and page builders. Get more helpful information on our timer features here.
Coupons:
Add coupons to our popups, header bars and slider. You can choose to display your coupon AFTER your visitor enters their email or shares your website on their social network. Coupons will display immediately if no email or social sharing option is chosen.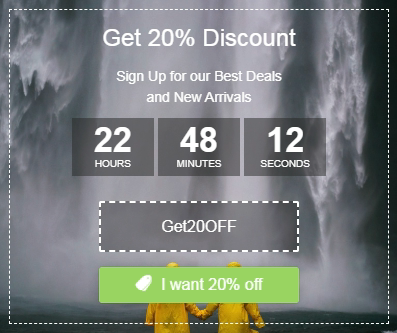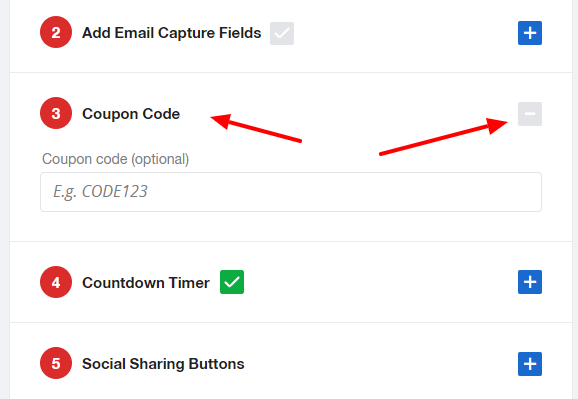 Custom CSS:
Add custom CSS individually to each tool or generally (with custom script) on your dashboard – advanced settings.

Custom Images:
Add custom images to many of our tools including popup, contact form, slider and page builder.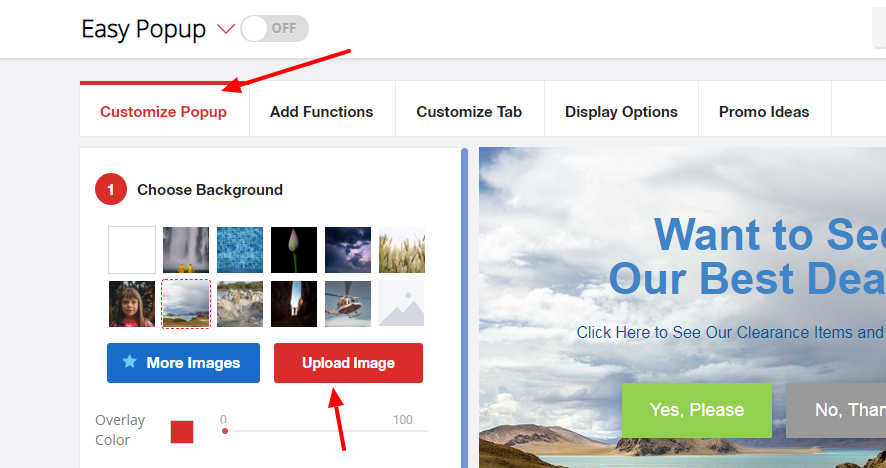 Embed Video:
Embed video with our popup, slider and page builder tools.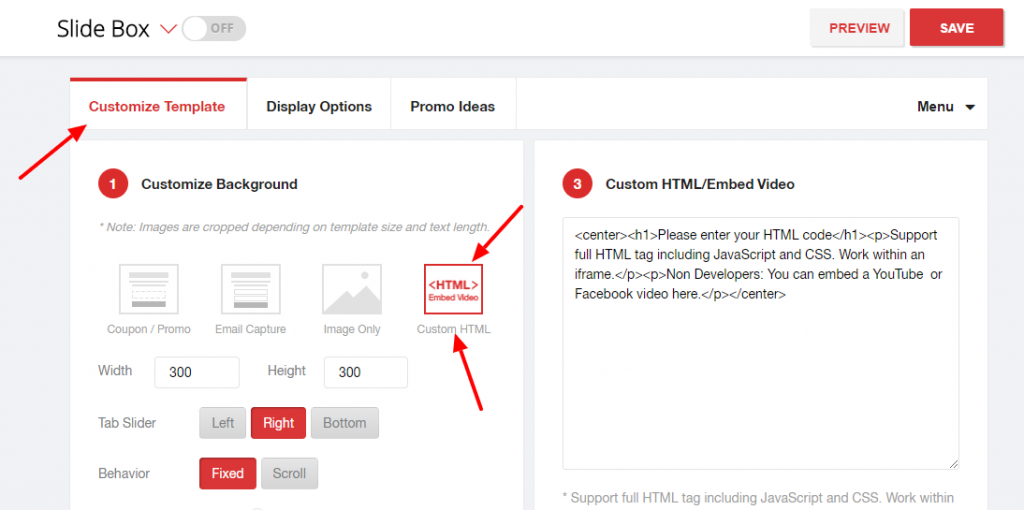 Social Sign Up:
Visitors can give you their email with just a click via our social sign up on our header bar, popup and slider email capture tools.
Shopify Advanced Features:
Your visitors can add their products to cart with one click to reduce friction and increase conversions. Use on most of our promotional tools.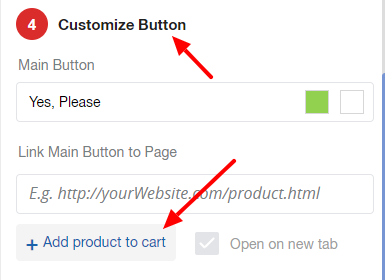 Increase trust in your store and show how busy you are. Showcase your latest real sales to your visitors and watch your sales grow with our notification box.
Integrate with Google Facebook Ads:
Display your tools to visitors from Google/Facebook Ads or from a specific referral website. See our display option guide for more information.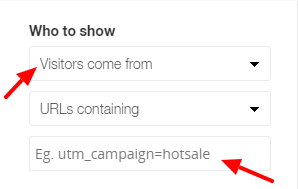 Advanced Display Options:
Display your tools on specific pages, on exit, after time, scroll down page, depending on location, screen size, with Google/Facebook ads, with custom links etc. Check out our display option guide.
Integrate with Google Analytics/Facebook Pixel:
Track clicks, email signups, messages sent with Google Analytics/Facebook Pixel on your dashboard – advanced settings.
Google Recaptcha:
Google Recaptcha is available for our contact forms and popups on your dashboard – advanced settings.
Email Service Integrations:
Integrate our popups, sliders, header bar, contact forms and page builder with 20+ email service providers including Zapier and Google Sheets.