15+ Highly Effective Promotional Tools to Increase Your Website Sales
You want to increase your website sales but you don't want to spend thousands of dollars on ads.
No problem.
You can convert more of your visitors that are already coming to your website by intelligently promoting the products your customers already want.
Customers will tell you want they want with their most reliable indicator – their wallet (also check your Google analytics for highly visited pages with low conversions. This may tell you what your customers are interested in but maybe your prices are too high or it is not exactly what they are looking for. Check with your competitors to see what they are doing to see how you can improve). Use this information to focus, specialize, cater and fulfill your customer's needs and grow your business at the same time.
Zotabox has 20+ promotional sales tools that allow you to intelligently promote your products such as responsive popups, landing page builder, header bars, sliders, push notifications, countdown timers, testimonials and more.
All our tools are fully customizable and responsive.
First, Let's Increase Your Sales 
Popups are a very useful tool when used intelligently. Do you have a flash sale you want to notify your visitor's about? How about a great deal for new visitors only that can be easily overlooked on a first visit? You can use our powerful display options to target your popup to display to your desired visitor at the right time on the right page. Add a countdown timer and/or email capture fields if you wish to speed up conversions and grow your email list.
You can add multiple popups on the same website and all our popups are responsive and display well on mobile devices.
Don't forget to use your popup 'on exit'. You can set to display to new visitors only and maybe offer a coupon. This maybe your last chance to retain a visitor that otherwise maybe gone forever. How about a free gift? Everyone loves a free gift. You can offer something small, inexpensive to you but meaningful to your visitor when they purchase a minimum amount or how about a link to a blog you wrote (in exchange for their email) espousing your passion for your products that your visitors.
Zotabox popups can display:
On Exit
After a few seconds
When scroll down page
On certain pages or devices only
New, Returning or Active Visitors
Header bars are great for displaying important information on your website in a non obtrusive way. Use your display rules to display on certain pages only. You can add multiple responsive header bars to the same website and customize your responsive header with a countdown timer or email capture field.
What would catch your visitor's eye? Would it be free shipping? or free shipping for US orders over $50? How about a flash one day sale (with countdown timer, of course) of 10% off your best sellers (you can display to 'returning customers' only if you like to reward your loyal customers). How about selling in bulk? Buy 4, get 1 Free? You maybe surprised by your visitor's reaction. Or get rid of some old inventory (and free up some cash) with a good old clearance sale? Everyone loves a great deal.
Our landing page builder allows you to create quick web pages in minutes with no coding required. Got a new shipment in that you would like to tell everyone about? No problem. Create a new landing page and link to it by email or a social post and watch your sales skyrocket. Quickly add responsive background images, buttons, text etc and/or collect new emails for your next email marketing campaign.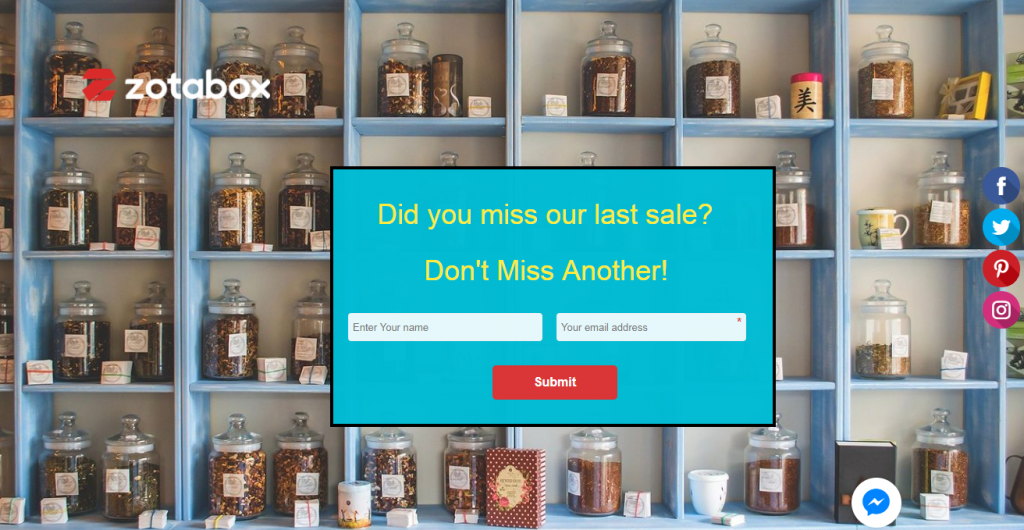 Keep your customers up to date with your latest sales promotions. Push notifications are a quick way for your customers to 'subscribe' to your latest news easily with only a couple of clicks. After your customers subscribe, they will see all your notifications in their browser live or the next time they login. Great for converting your customers.

A responsive slider is a great way to target customers who visit specific pages. Set to display after a few seconds or when your customers scroll down the page. Add video, countdown timers and email capture fields. This is a great way to collect new email subscribers and add them to specific lists with your email service provider.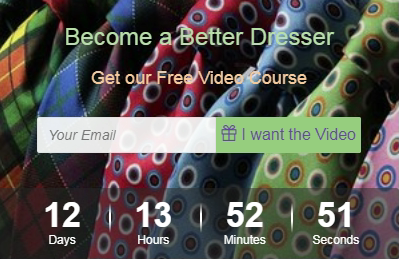 Do you have a physical location? Our Store Locator tool allows you to give directions to your visitors quickly and easily. Just type in your business location into our Google maps plugin and you are good to go. You can link this tool (and any Zotabox tool) to a custom link on your website. This important tool alone can pay for your Zotabox subscription.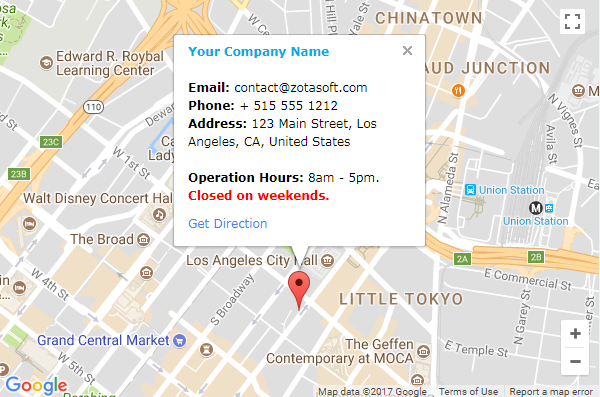 Website visitors tend to accept other customer's opinions when it comes to your reliability, product quality and service. Be sure to showcase your customer's testimonials to reassure hesitant customers. You can choose to display your testimonials on your cart page, home page, product pages or all pages as you wish.  Our Social Review tool automatically displays the latest and best Facebook or Google reviews so you don't need to worry about updating your reviews ever again.
Stickers are a great way to bring your customer's attention to some important information about a product (or sale in general). Our stickers are eye-catching, effective and easy to create and display on your site in seconds. You can also set a display option to automatically stop displaying any tool at a future date so you don't need to think about it again.
Now, Upgrade Your Customer Communication:
Effective, quick communication between you and your customer is vital and could be the difference between a sale with you or your competitor.
Create an effective contact form using our contact form builder or talk to your customers instantly using Facebook Live Chat. Both communication tools are included in your Zotabox package. You can open each tool with a custom link on your site or choose to display on important support pages etc. Shopify merchants can also embed their contact form in a page for a more professional look.
Also, Increase Your Email Subscribers:
Email marketing remains as one of the most cost-effective ways to reach your potential customers. Zotabox includes multiple email capture tools to increase your email list fast. Don't let visitors get away from your site without giving you their email. Offer a coupon or link to your most popular blog for their email. They will thank you for it. You can integrate Zotabox easily to Mailchimp, Constant Contact etc and link different Zotabox tools to separate email lists.
Get More Promotional Ideas for Your Website:
You can get more successful promotional ideas for your website here.
More Benefits
Add Multiple Tools
You can add multiple popups, contact forms, header bars etc to the same website. This is great for custom offers to customers who visit specific pages. See our display options for more helpful information.

Track Conversions / Google Analytics / Facebook Pixel Integration
Automatically track click through and view through conversions so you can see how effective your promotions using Zotabox tools are. You can also integrate with Google Analytics and Facebook Pixel on your Zotabox dashboard – settings – advanced settings.

Shopify Add to Cart Buttons:
Shopify merchants can turn any Shopify CTA link into a 'Add to Cart' button.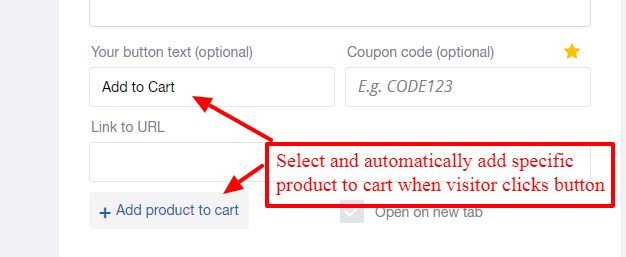 Start 14 Day Free Trial:
Start a 14 Day Free Trial at any time. Zotabox guarantees you will increase your sales in 30 days or your money back.
Email Platform Integration:
Zotabox is integrated with Mailchimp, Constant Contact, Campaign Monitor, Get Response, Aweber, Klaviyo, Shopify, Drip, Infusionsoft, Hubspot, Active Campaign, SendinBlue, MailerLite, Convertkit, Madmimi, Mautic, iContact, Benchmark, Google Sheets, GetFly, Sendlane, Zapier.
Increase Your Sales with Zotabox Today
Install any Zotabox app or plugin to customize all Zotabox tools on your website. We have integrations with Shopify, Big Commerce, WordPress, WooCommerce and other platforms (please create a Zotabox account when manually embedding our code or to use another ecommerce platform).